(1 ) Can I choose a massage masseur ?
Yes. you call a masseur to your place , you can choose the masseur you like. Tell us your favorite style and we will select the right masseur for you.
( 2 ) How do I pay?
Usd,Euro,Hkd, Rmb in Cash only. No credit cards.
( 3 ) Can your masseuse go to my hotel in midnight? Yes.
( 4 ) Will the masseuse come within 30 minutes?
This is an average for Central Beijing . In very central Beijing it may be less.
( 5 ) Can I call at 03:00 AM?
No problem. Anytime. 24 hours a day, 7 days a week.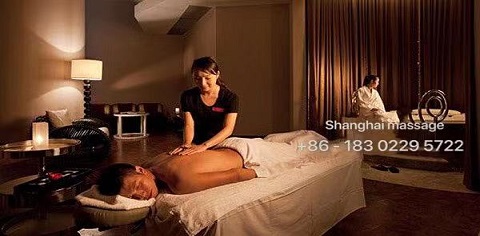 Tel : 0086 - 183 0229 5722
Wechat : 13358995381
WhatsApp : +86 183 0229 5722
E-mail : sensualmassage@yahoo.com