How booking massage ?
(1). When you make a reservation,please let us know what type of massage we supplied you want to have,and what's the time you want it .
(2). You can book it online. by email or simply give us a call.
(3). Please tell us your true name,current telephone or cell phone number,the room number and the address of your hotel or your apartment. These informations are ne cessary for the massage girls to arrive your place quickly .
(4). When you confirm the order,we will call you back to confirm it. this is better to make you reservation at least 1 hour before you want it . Ordinarily we will arrive in 30mins .
(5). Massage will be started immediately when we get to your hotel room or your apartment at the appointed time .(please be sure you are in the room at the appointed time) .
(6). Please be sure that you' ll wait in your room at the appointed time,if not ,we will wait 10 more minutes,then will leave .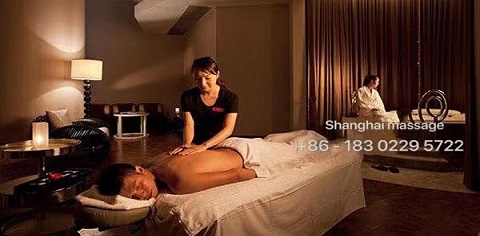 Tel : 0086 - 183 0229 5722
Wechat : Lucy202066
WhatsApp : +86 183 0229 5722
E-mail : sensualmassage@yahoo.com