China Red massage center was established in 2006 Years. we is a high class International Massage center . that we are committed to offer the most reliable massage service of ...
China Red massage center is located in Beijing .The client object for expatriates to foreign tourists, foreign immigrants. we offer a reasonable price high quality services to the details to create a fine atmosphere, quality service to our customers to feel value for money.
We provide professional massage services, we are constantly extending the product to provide more higher-quality products, leading more people to enjoy life fashion.
Soft and comfortable to appease, to help relax the muscles tangled, so the skin regains softness and elasticity, such as hemp mood completely be released.
We invite you to enjoy the pleasure of relaxing massage, experience the body, mind and soul of peace and comfort.
Retain the best memories for you, in China, in RED massage ....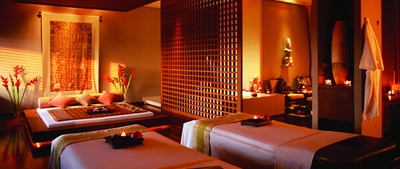 Tel : 0086 - 183 0229 5722
Wechat : 13358995381
WhatsApp : +86 183 0229 5722
E-mail : sensualmassage@yahoo.com